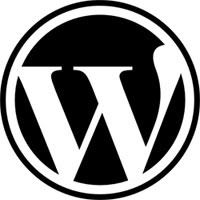 Abinesh Dot Com is organizing its first blog contest. He is giving away free WordPress stickers. This contest is pretty simple.
1. Subscribe to Delirium (Subscribe via Email or through Google Reader)
2. Make a post linking back to Abinesh Dot Com
3. Highest number of comments till the 13th January 2008!
The final 3 top commentators which fulfilled all the criteria above will received a couple of WordPress stickers from Abinesh Dot Com. You have 1 day to go. So, don't wait anymore. Let's join this contest, 😀
Source: Abinesh